Blue PE Stretch Film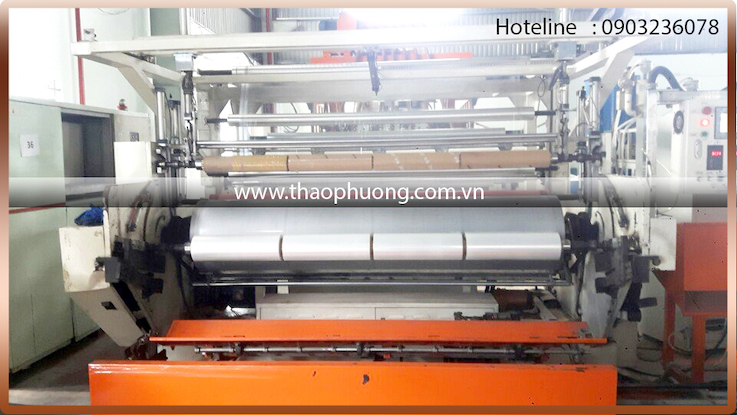 What is PE Stretch Film?
PE stretch film, also known as nylon film, is a type of film produced from LLDPE(Polyethylene) by melting them at high temperature(about 190 degree C) and then putting them in a molds and cooling.
Many Color Options
Thao Phuong provides nylon film with multiple colors: blue, red, yellow, black. It helps packing, distinguishing and tracking goods more effective.
Advantages of PE Stretch Film
PE stretch film is used to wrap goods to protect them from harful agents from outside
Supple and good puncture resistance
Cost saving and increase productivity in packaging and exporting goods
Specification
Thickness: 13mic-28mic or base on customer requirement
Wide: 500mm(standard) or base on customer requirement
Weight: Base on customer requirement
Packing: 6-4 rolls( depending on the weight/roll)
Type of film: hand-wrap or machine-wrap