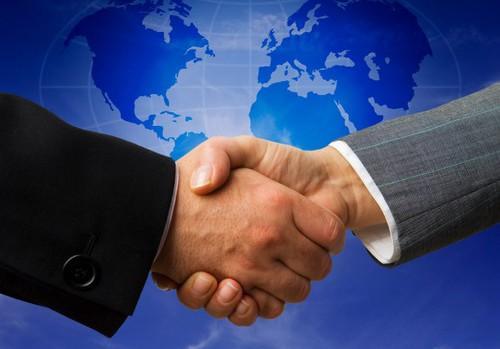 THAO PHUONG TRADING AND INDUSTRIAL EQUIPMENT CO.,LTD
Formerly known as Thao Phuong store, we specialize in the field of Labor Protection and Materials Packaging since 2006s.
For more than 10 years, with the support from Young - Dynamic - Enthusiastic - Experienced staffs and a Complete Trust from customers, Thao Phuong has overcome many difficulties so as to build a prestigious brand for customers in all the North –Middle-South Vietnamese markets.
Putting "Quality Convergence - Brand Enhancement" in the heart of the operation, we understand that Customers are the ones who determine the existence of our business. Therefore, we have been trying to put more efforts to bring our customers the best products with a perfect service, at the most reasonable price, to satisfy the most demanding and fastidious customers; which is also the honor and responsibility of all Thao Phuong's staffs.
Thao Phuong looks forward to receiving your cooperation.
Best regards!